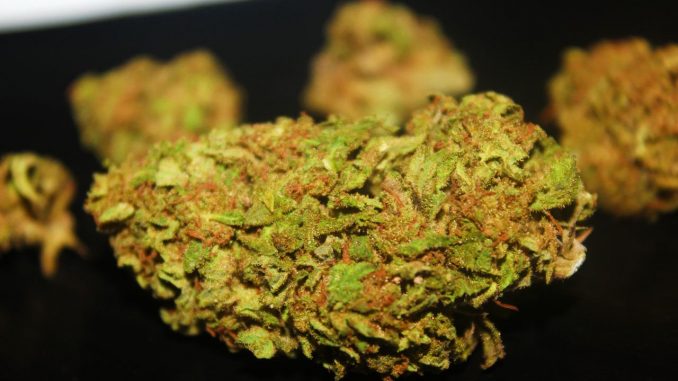 This week's CBD flower review and up this time we have the very tasty Fruit Cake from HempElf.
HempElf are a retailer of Premium quality Hemp/CBD products with an extensive range including CBD Oils, CBD Edibles, CBD Vape Pens, CBD Concentrates, CBD Flower, CBD Vape Juices and much more.
HempElf describe their Fruit Cake as: Fruit Cake is a terp heavy, fruit dessert tasting flower.
With thick impressive highly dank buds, it is a fine example of exceptional natural sun controlled flower. 
Strain Name: Fruit Cake
CBD Content: 8-13%
Vendor: HempElf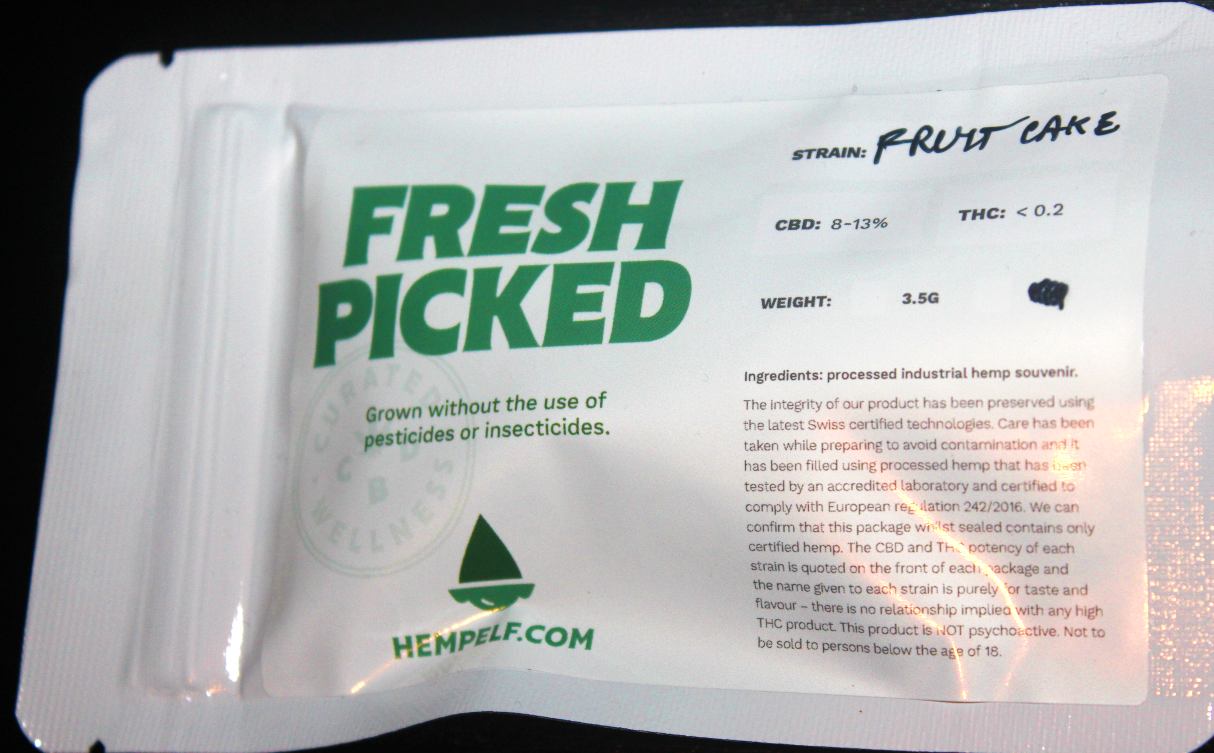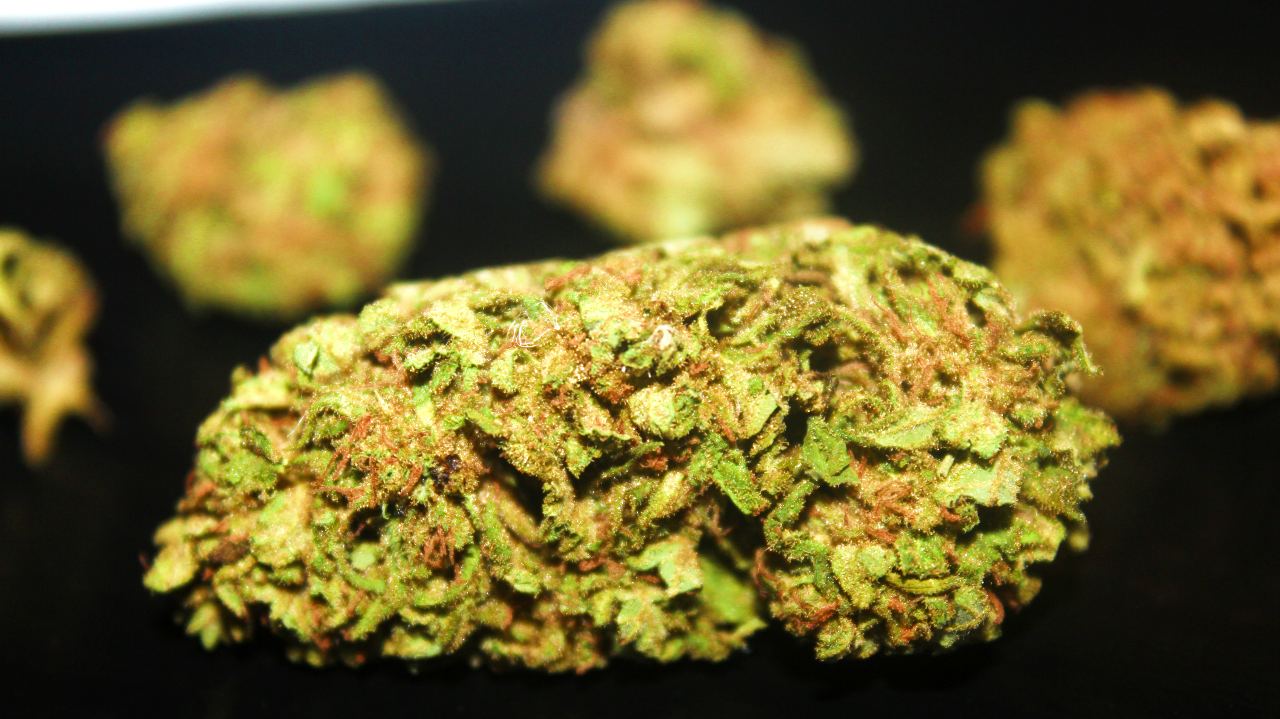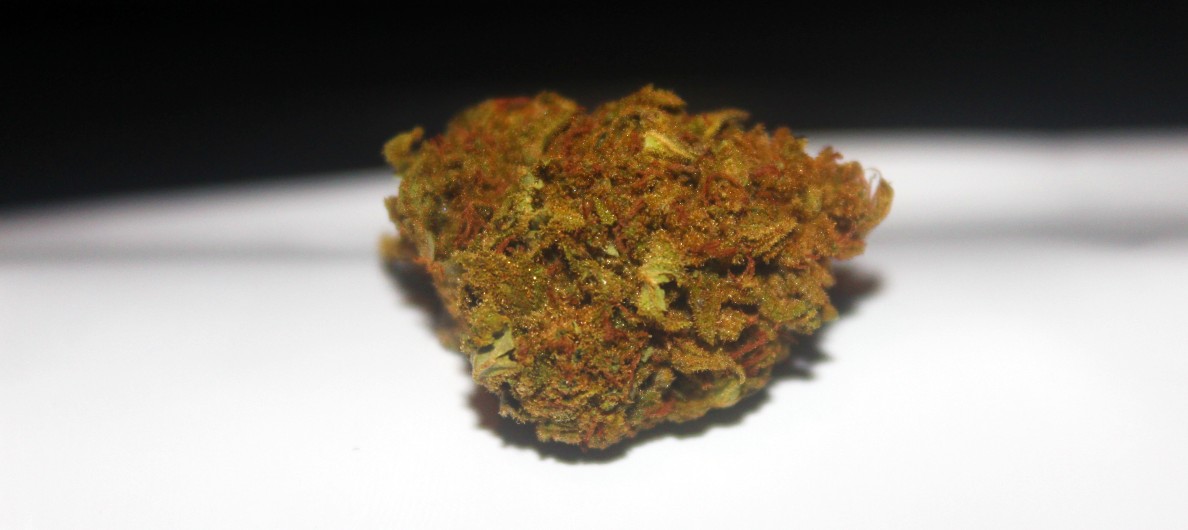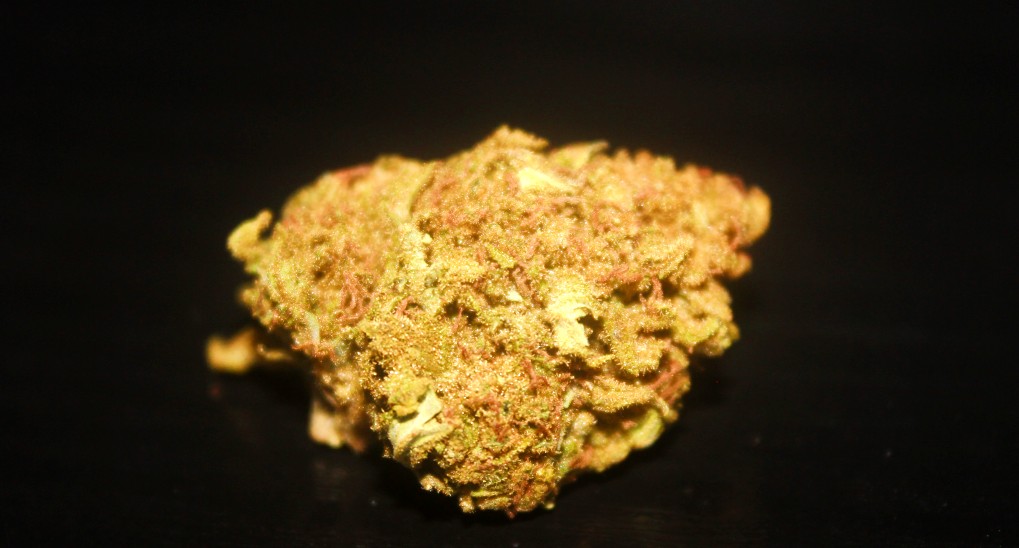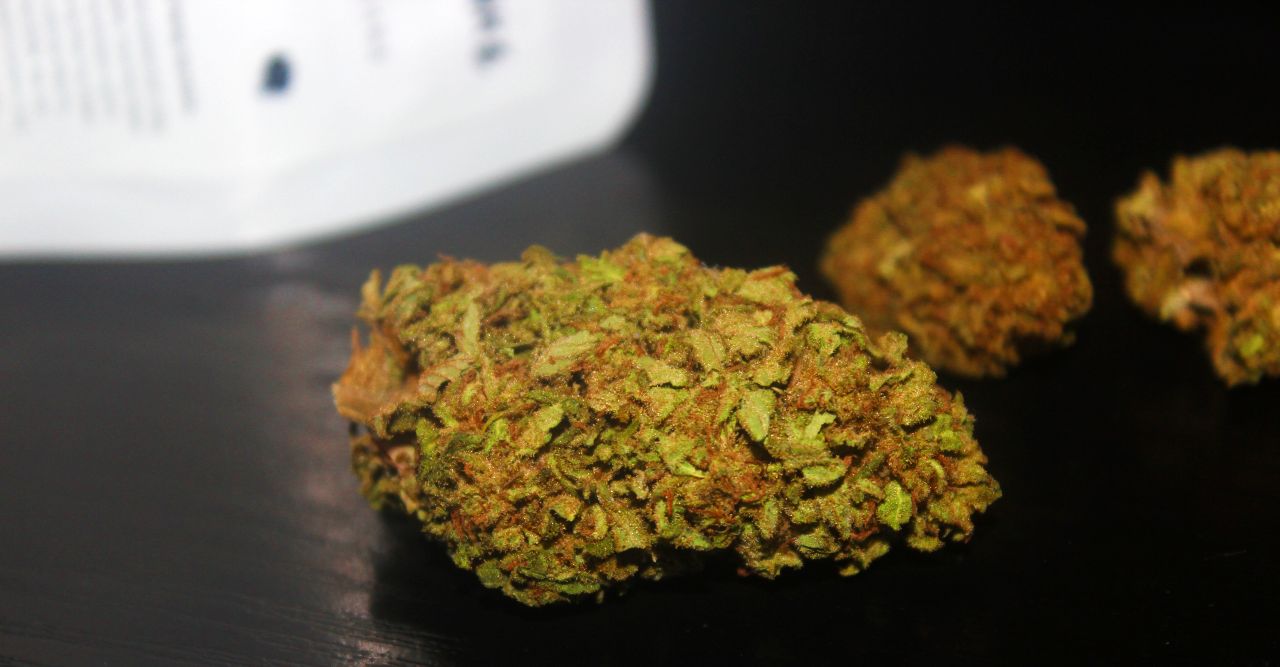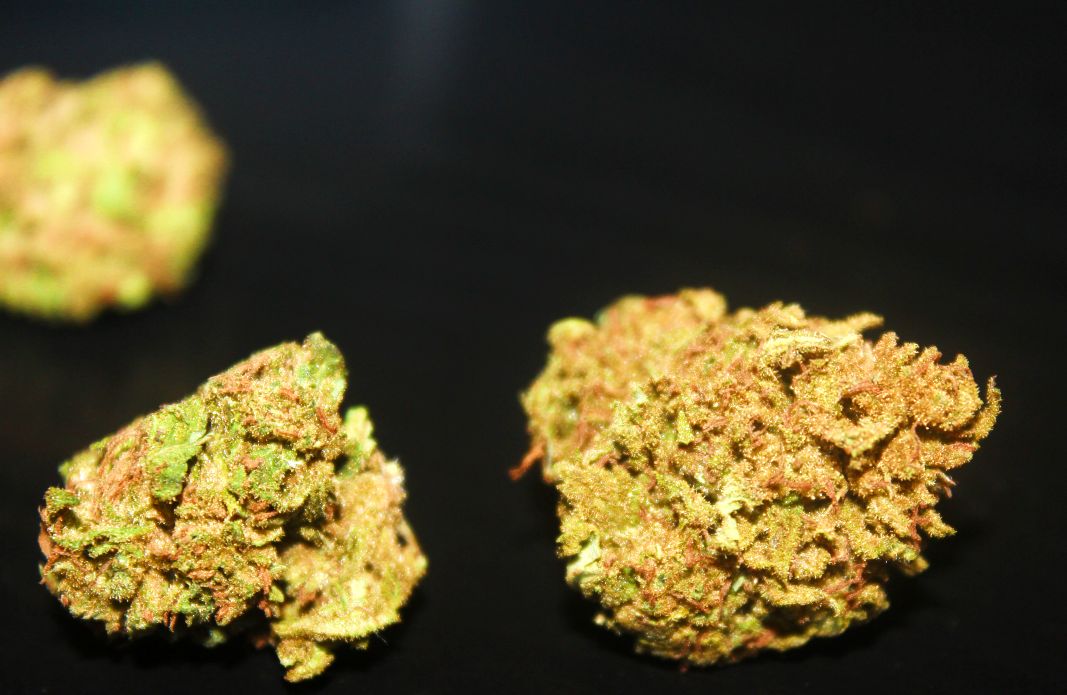 The CBD Blogger Review
As always I'd like to start off the review by once again saying many thanks to HempElf for generously gifting us samples of their quality products for reviewing.
I recently reviewed HempElf's amazing Grape Ape CBD Flower, which was top of the line quality.
Definitely some of the best grade CBD flower I have had the pleasure of sampling so far on the blog, so I had equally high hopes for their Fruit Cake.
Appearance:
Nice, dense, sticky, very well cured bit of CBD flower once again from HempElf.
The Fruit Cake is slightly darker in colour, but absolutely caked with trichromes and lots of red/orange pistils coming through.
Some of most caked in crystal trichomes I have seen for CBD flower.
Lovely bit of CBD bud overall.
Taste, Smell & Flavours:
Amazing taste, smell and flavour from the Fruit Cake.
Definitely one of the most fruity and flavoursome strains of CBD flower I have come across.
Soon as you open the packet you are greeted with a nice fruity skunky aroma.
The Fruit Cake is one of the few CBD strains where the fruity smell and flavour translates really well into the taste when smoking.
Has a really nice fruity dessert almost "Cali" flavour to it.  Really nice terpene profile for CBD flower.
A definite 10 out of 10 for flavour, smell and taste from the Fruit Cake.
Effect:
I was extremely impressed by the effect of the Fruit Cake for CBD flower.
I spent the Christmas and January holidays sampling 3.5 grams of HempElfs tasty Fruit Cake, smoked mostly in joints.
Very satisfying effect on this one, especially for those who smoke real flower and often crave a real viable substitute when they run out.
The Fruit Cake definitely ticks all the boxes, has a nice balanced, uplifting CBD effect, so it makes for a perfect day time strain once again and a very satisfying smoke.
10 out of 10 for effect, one of the best strains of CBD flower I have reviewed to date as far as effect goes.
Overall:
Overall I'm absolutely blown away by the quality of HempElf's CBD flower once again with the Fruit Cake.
The Fruit Cake is another 10 out of 10 quality strain everything from taste/smell/flavour right through to the great effect.
A very satisfying and flavorsome bit of CBD flower.
Excellent quality for the price at £7.00 per gram, usually that price tends to equate to mid range quality for most retailers, but this is a knockout strain for value.
Highly recommend HempElf.
We also have a few more reviews coming soon for some more of HempElf's amazing CBD products including their Dry Sift 18% Premium CBD Hash Cheese CBD flower and their Iceolator.
Information
Price
£7.00 per gram or discounts for larger quantities

Additional Info:
These CBD flowers are hemp derived, non-psychotoxic, THC-free* & EIHA EU certified strains. 
All our hemp products are grown under government licenses in Italy and Switzerland.
Profile
Strain Name: Fruit Cake
Vendor: HempElf
CBD: 8-13%
THC Content: <0.2%
Where To Purchase
For more information or to purchase check out HempElf at: HempElf